Swedish privileged access extended to 2026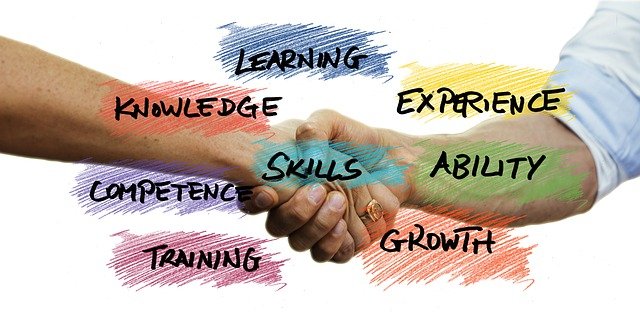 Published Jun 23, 2022
The Director General of the Swedish Research Council, Sven Stafström, has just signed an extension to the cooperation agreement for the PETRA III Swedish Materials Science beamline. Swedish privileged access to PETRA III beamlines can now continue until August 2026
Envisaging the need for a high energy complement to MAX IV, Sweden commissioned the construction of the PETRA III Swedish Materials Science beamline in the 2010s. This commisioned beamline has been fully operational since August 2019.
The operational costs for the PETRA III Swedish Materials Science beamline, as well as Swedish priviledged access to all PETRA III beamlines, is funded by the Swedish Research Council (VR). The terms and conditions for this financing are stipulated in a Cooperation Agreement between VR and DESY, who operate PETRA III.
That Cooperation Agreement, which was first signed in 2019, was for a period of 4 years. That Agreement also stipulates governance fora, where the Swedish community via its host can act to influence the scientific direction of the beamline. CeXS was established to be that host. VR therefore also funds CeXS to safeguard Swedish interests at PETRA III, act in fora to govern the Swedish Materials Science beamline and generally undertake academic hosting duties.
VR-DESY Cooperation Agreement Extended
The Director General of the Swedish Research Council, Sven Stafström, has just signed an extension to the 2019 Cooperation Agreement. Financing of the Swedish beamline and privileged access can now continue until at least August 2026.
New VR Grant Award to CeXS
CeXS has also been awarded a grant to continue activities to govern the implementation of this cooperation agreement. In addition to financing governance activities, the new grant will also enable CeXS to conduct development activities for streamling the processes for getting to research results.