News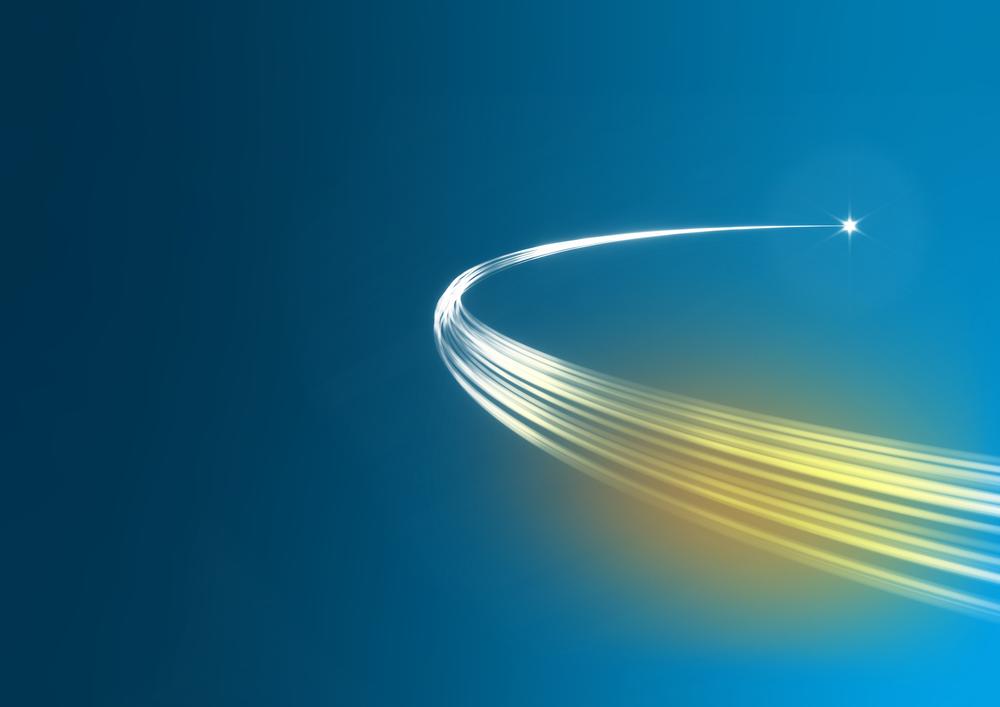 Groundbreaking decision for PETRA IV
The German Federal Government's Budget Committee meeting on 16 November decided to start construction of the PETRA IV 3D X-ray microscope at DESY - and, allocated 40 million euros in start-up funding ...
Read the article
Community review of the Roll-in Station
On 21 June, 20 researchers and DESY staff joined the CeXS briefing about the proposed design and range of equipment options for the Roll-in Station. Feedback was positive. In the discussion of prior...
Read the article
Uppsala's Photon Science Day 2023
Congratulations to Olof Gustafsson for winning the 2023 "Uppsala Photon Science Award"
Read the article
Calendar
Upcoming events

Wed 2023-11-29, 10:00 - Fri 2023-12-29, 15:00

Location: Hybrid: Online or at KTH

Upcoming events

Tuesday 2023-12-12

Location: Grenoble

Upcoming events

Monday 2024-01-08, 17:00

Upcoming events

Tue 2024-01-09, 11:00 - Wed 2024-01-10, 16:30

Location: Uppsala