'Live' meetings are happening soon!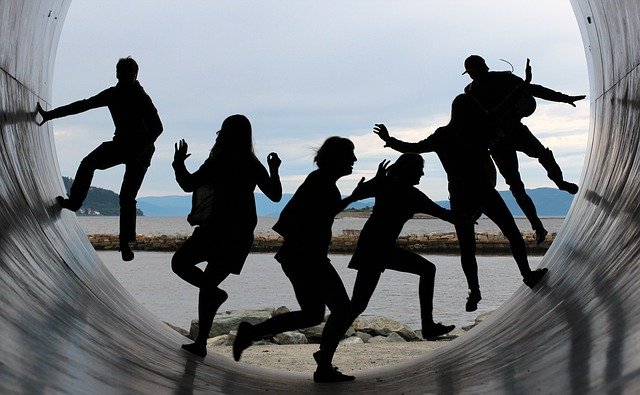 Published Sep 21, 2021
Book your place for hands-on courses and in-person events. First come, first served.
Now that restrictions are lifting in Sweden, we can meet again.
The following in-person meetings, workshops and hands-on training events will enable us to have deeper dialogues about our research with colleagues in the Swedish material science community, our partners at DESY and researchers internationally.
On 19 Oct in Stockholm, join new and experienced synchrotron users in this advanced course about strain-strain measurements and data analysis.
On 20 Oct, new users can go on to gain a realistic feel for stress-strain data analysis via the hands-on exercise.
On 11 Nov in Malmö, network with experienced researchers who systematically use synchrotrons to gain measurement results - and discuss your research support needs.
On 17 Nov, if you're missing zoom, then just turn up online hear an introduction to Pair Distribution Function measurement possibilities at the P21.1 branch of the PETRA III Swedish beamline - as an teaser for hands-on training at this beamline branch in 2022.
Book your places! First come, first served! And we'll meet again very soon!