Call for PETRA III beam time proposals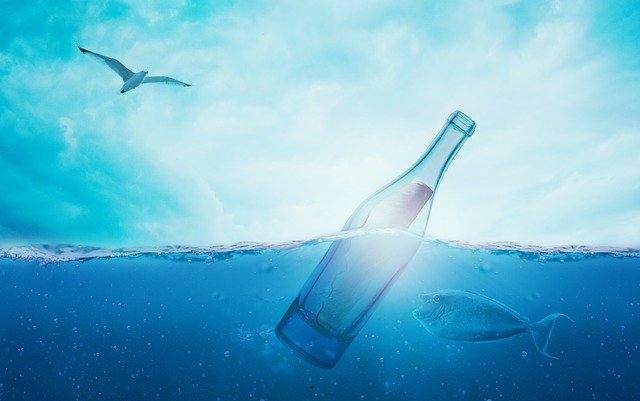 Published Jul 27, 2021
Proposals for Jan-Jul 2022. Deadline 1 Sept.
The call for beamline proposals for PETRA III is now open.
Proposals for the run period January-July 2022 can be submitted for beamlines P01-P11, P21-P24, P61-P62 and P64-P66. For beamlines P61, P62 and P66, please get in contact with the beamline staff before submission of a proposal to discuss available instrumentation.
Preparation guidelines and templates for the proposals can be found at this DESY site .
All proposals have to be submitted via the DOOR system .
IMPORTANT. Approved proposals from earlier calls that have not yet been granted beamtime due to the Corona crisis need to be RE-SUBMITTED.
The deadline is midnight local Hamburg time (UTC+2) on 1 September 2021.