Briefing: laser welding platform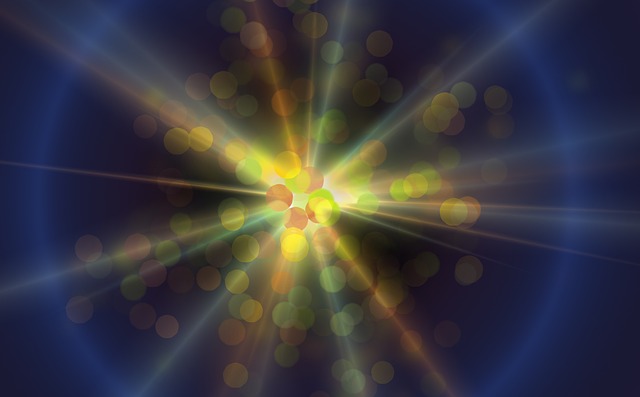 Time: Tue 2023-06-27 13.00 - 14.00
Location: https://kth-se.zoom.us/j/64858006633
Under the funding programme for making infrastructures more accessible to industrial and societal users, the Swedish Research Council has granted an infrastructure development project to KTH Royal Institute of Technology and Luleå University of Technology.
This project will specify, procure/development, and commission laser and electron beam equipment, as well as develop associated methodology and training materials for i) an electron beam sample environment and ii) a laser beam sample environment. The intent is to enable a wider range of the Swedish research community, also those involved in manufacturing research and innovation, to conduct research at the PETRA III Swedish Materials Science beamline.
Read more about this project here .
So that the laser platform is relevant for industrial research at innovation, this briefing will give you a chance to
Hear an introduction to the project
Learn more about the proposed experimental design options for laser welding, including equipment specifications
Give your input to the design and specifications