Possible new imaging/tomography beamline at MAX IV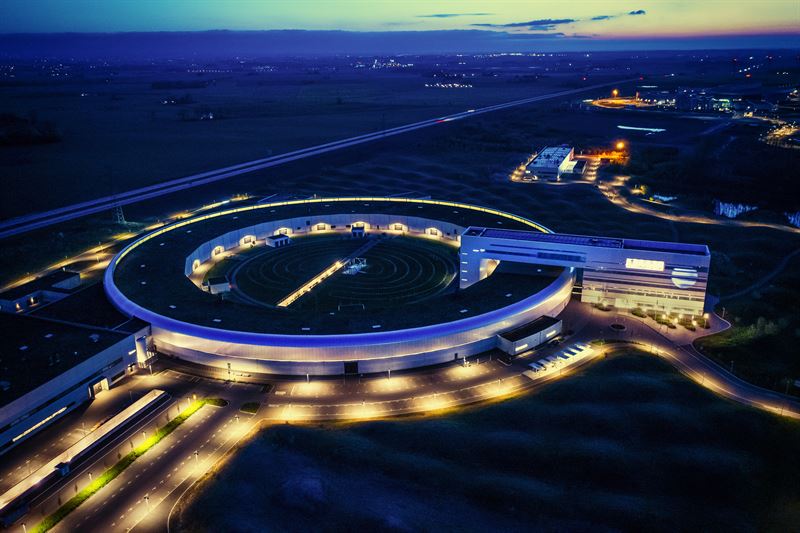 Hear about the conceptual design and discuss the science case for full-field imaging and tomography beamline in the range of 10-45 (60) keV at MAX IV
Time: Wed 2023-11-29 10.00 - Fri 2023-12-29 15.00
Location: Hybrid: Online or at KTH
The MAX IV Laboratory is working with the Wallenberg Initiative Materials Science for Sustainability (WISE) to develop conceptual design reports (CDRs) for three (3) proposed beamlines.
One of these beamlines is designed for full-field imaging and tomography in the range of 10-45 keV, with a potential upgrade to 60 keV, and is using the GTiMAX Expression of Interest as input. You can find more information about the project on this MAX IV website.
The CDR project is keen to update the science case and so are seeking input. Please contact Erik.Mårsell@maxiv.lu.se
Researchers are also invited to a mini-workshop where people can hear a presentation of the suggested conceptual design of the beamline as well as discuss the science case.
The workshop will be held in hybrid mode at KTH on 29 November at 10-15. Register here .