PETRA IV |Briefing | SIP3: Multi-scale high-energy x-ray microscope for nanostructure dynamics in bulk materials and devices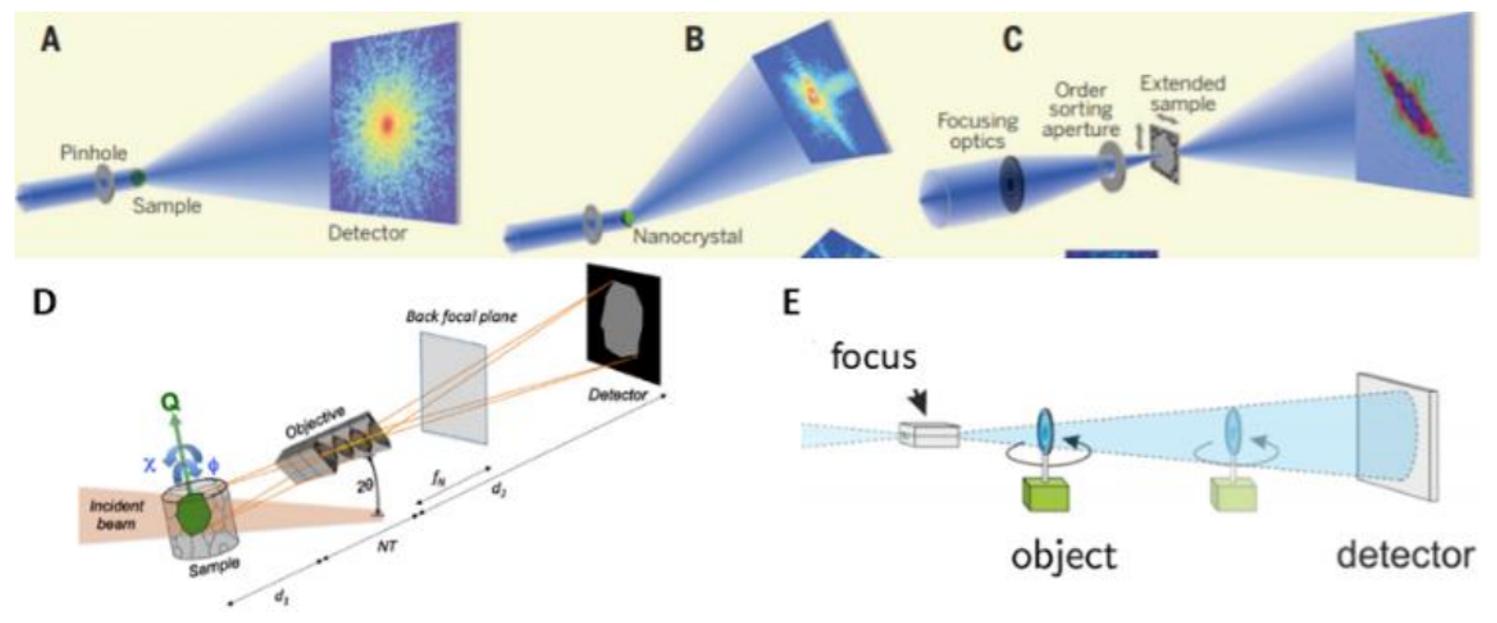 Time: Tue 2022-08-30 09.00 - 10.00
Location: https://kth-se.zoom.us/j/63319390687
As input to the beamline portfolio design for PETRA IV, on 1 December 2020, the Swedish materials science research community submitted three Scientific Instrument Proposals (SiPs) and supported a fourth.
These 4 SiPs, together with the other 185 SiPs that DESY received, were subsequently evaluated by an independent international review panel. This review concluded the Swedish SiPs were all strong suggestions - with SiP 3 Multi-scale high-energy x-ray microscope for nanostructure dynamics in bulk materials and devices being the highest rated of all 189 SiPs.
With a deadline of 1 September 2022, DESY recently requested that SiP3 be elaborated.
A small pre study has therefore been undertaken by a working group. The working group would now like to brief the Swedish research community as well as hear the community's feedback and input.
Join the briefing via this zoom link .