European Materials Research Society Fall Meeting
The symposium on "Neutron and synchrotron x-ray methods and applications in engineering materials and processes" has attracted key speakers in the field
Time: Mon 2023-09-18 09.00 - Thu 2023-09-21 17.00
Location: University of Technology, Warsaw, Poland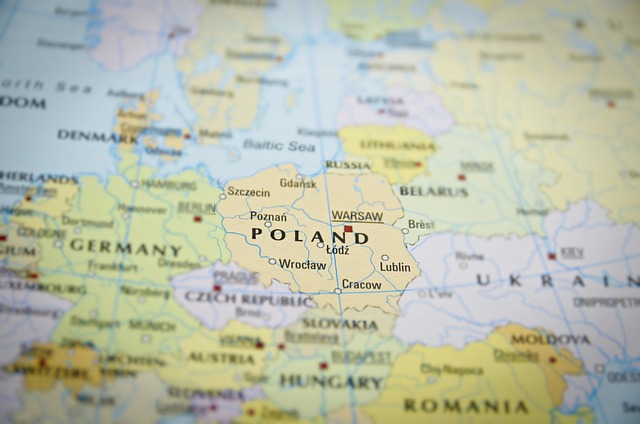 The 2023 Fall Meeting of the European Materials Research Society (E-MRS) provides an international forum for discussing recent advances in the field of materials science.
This meeting consists of 24 parallel symposia with invited speakers, oral and poster presentations. The latest scientific results will be presented and authors are invited to submit papers in the selected journals that fit the scope of each symposium.
Symposium: "Neutron and synchrotron x-ray methods and applications in engineering materials and processes"
The rationale for this particular symposium is that the transformation of industrial processes, energy systems and transportation systems is required for sustainability reasons. Sustainable transformations are anticipated to be based on electrification and hydrogen fuels. Hydrogen and electrified systems however require a new generation of engineering materials, with radically improved properties that are tailored and optimized for specific applications and operating environments.
Synchrotron and neutron facilities are proving to be useful research tools in materials engineering research and innovation. Research using such facilities provides valuable information about engineering materials – their phases, phase transformations and residual stresses as well as catalytic behaviours – also under in situ and in operando conditions.
This symposium will therefore gather experts in the fields to explore the state-of-art in synchrotron and neutron based research for the understanding, design, development and validation of next generation engineering materials.
Topics
Topics that this symposium will address include:
Advances in synchrotron and neutron facilities and industry support services for innovations in materials engineering
Synchrotron and neutron diffraction techniques in engineering materials study
The research front on materials engineering research, including in situ/ in operando studies
Programme details
This symposium will include talks from leading academics in this field such as Professor Henning Friis Poulsen (DTU) as well as experts from DESY, ESRF and the MAX IV Laboratory.
The symposium's E-MRS Meeting's programme is under development. More information can be found on the E-MRS website .
Organisers
This symposium is co organised by the University of Latvia and the MetaLSF project, which is coordinated by KTH Royal Insititute of Technology with partners from Grenoble-INP, Novitom, the University of Oulu, and RISE Research Institutes of Sweden.
The MetaLSF project is co-funded by CeXS and the EIT RawMaterials, which is a body of the European Union.