CeXS on the road - Luleå
How high energy X-rays can help your research and applications!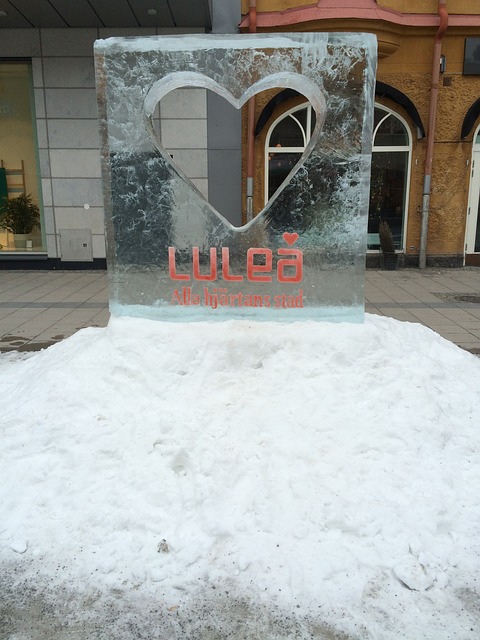 Time: Tue 2022-11-29 09.30 - 15.00
Location: Luleå University of Technology - Room A1543
Language: English
Participating: Various
This event is for researchers at Luleå University of Technology, as well as research institutes and companies in the Luleå area who conduct research and development on metals production, processing and use.
The event will introduce examples of research that is conducted at the PETRA III Swedish beamline and MAX IV as well as education and training e.g. the MetaLSF project. We will go on to discuss how to prepare in local laboratories for research experiments at these Swedish large scale facilities.
The programme of talks and discussions is below.
Register here , especially if you'd like to have coffee and lunch.
Start time

Speaker

Topic

09.30

Jörg Volpp, LTU

Welcome and introduction

Facilities and their possibilities

09.35

Peter Hedström, CeXS, KTH

Swedish materials research possibilities at the PETRA III Swedish beamline

10.00

Jesper Wallentin, Lund University

Nanoscale X-ray analysis of semiconductors and metals

10.20

Fredrik Forsberg, LTU

3D/4D x-ray microtomography to support the green transition

10.40

FIKA / BREAK

Experiences and outcomes

11.00

Johannes Huber, LTU

Wood technology applications

11.20

Jens Hardell, LTU

Micro-XRF analysis of tribo-layers on cutting tool inserts

11.40

Tao Zhou, KTH

Examples and possibilities of steel sample measurements

12.00

LUNCH BREAK

Fields of ongoing and future research

13.10

Glenn Bark, LTU

Minerals applications

13.30

Marta-Lena Antti, LTU

WISE and future research topics

13.50

Mikael Sjödahl, LTU

Programs and ambitions at LTU to promote X-ray facilities

14.10

Jörg Volpp, LTU

X-ray analysis of laser processed specimens

14:30
Discussion
Preparing for experiments: Education & Training | Use of Lab | AoB

14.45

Meeting close

Optional laboratory tour(s)