Sweden's research plans for PETRA IV well received
Published Oct 28, 2020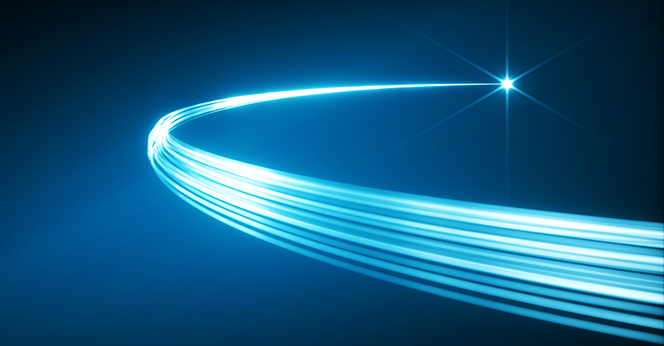 As part of the process to upgrade PETRA III to its fourth generation, DESY has asked the international research community to provide input about future research roadmaps.
, the principle investigators of the three Swedish material science and engineering proposals presented future science cases ( ). These future research directions were well received by the workshop participants and have already received particular support from our Dannish colleagues.
On 11 Nov, at the online workshop discussing the upgrades of PETRA and other synchrotrons around the world, you'll have the opportunity to discuss how your future research needs will also be included in the Scientific Instrument Proposals due to be submitted to DESY on 1 December. See the .